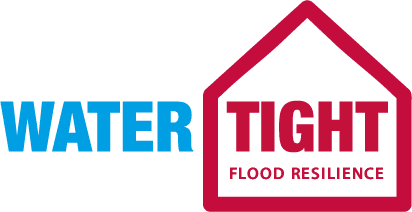 Property flood resilience and management solutions
Supporting CIWEM to roll out the flood industry Code of Practice.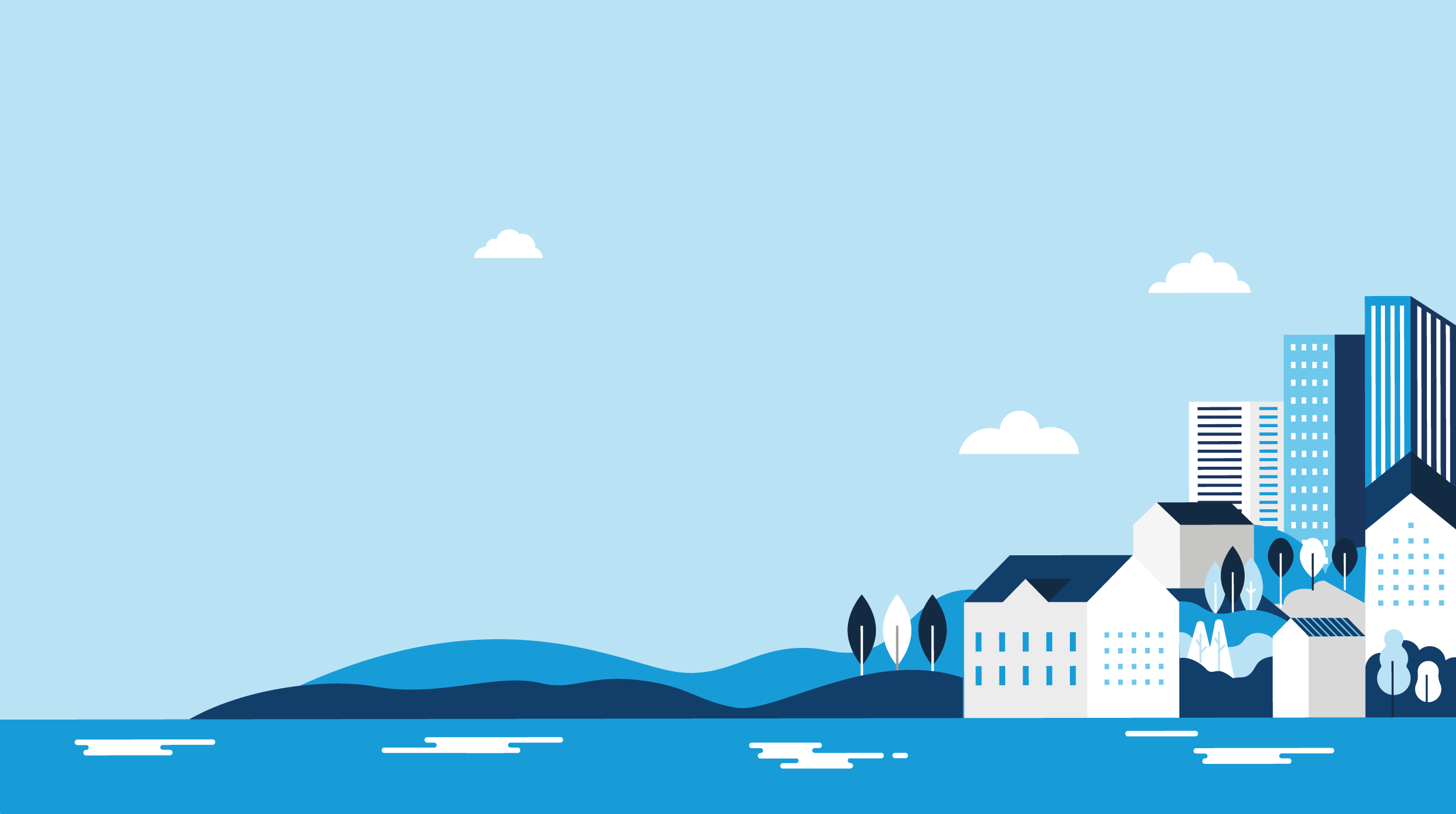 As Environment Agency PFR framework providers, Watertight design, source, install and maintain bespoke and innovative property flood resilience solutions.
We cater to both domestic and commercial clients, including the EA, local authorities, LLFAs, main contractors, housing associations, communities and individual homeowners, and businesses.
Our end-to-end service takes account of the person, the property and the flood with a solution designed and delivered within the scope of the industry code of practice.
We do not manufacture products but provide an extensive range of solutions from partnering manufacturers, fitted by our own employed installation teams.
We are very proud of our reputation for adhering to industry best practices and always act impartially, without favouring any particular supplier of equipment, materials or services.
As per the overriding principles within the industry Code of Practice we always seek to ensure that the specification and deployment of PFR is proportionate to the risk of the property and the resources available.
We take into account the requirements of the end user, whilst maintaining a large degree of flexibility and common sense.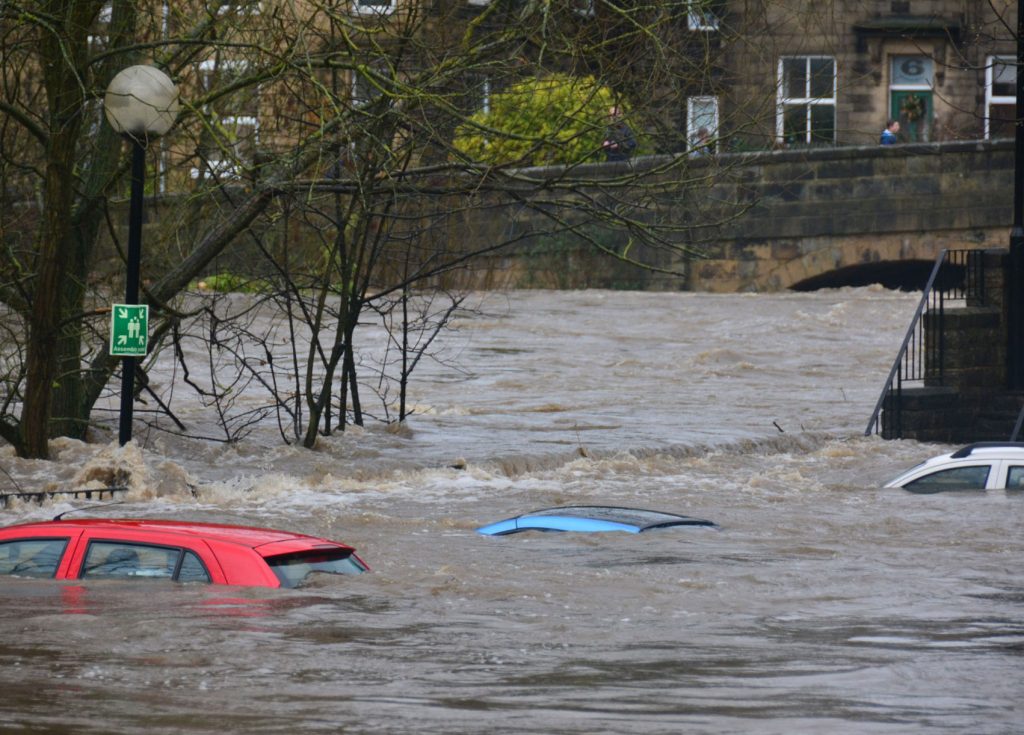 Get impartial advice today!
Submit your details and we will be in touch.
Excellence through partnerships and collaborations
Gareth Boyd
CEO – Watertight International
"
We work safely with our partners to create a sustainable environment, resilient to the impacts of our changing climate, sharing knowledge and industry best practice.
At Watertight, we work within a collaborative framework with the Environment Agency. Innovation is not just about products but includes people, processes and partnering.
We have collaborated with numerous partners including EA, local Authorities, LLFAs, Historic England, National Flood Forum, Flood re, MDA, NI Rivers, OPW, CIWEM, BSI, product manufacturers and main contractors to overcome the challenges of climate change and flooding.
We provide practical solutions to individuals, communities, businesses and government.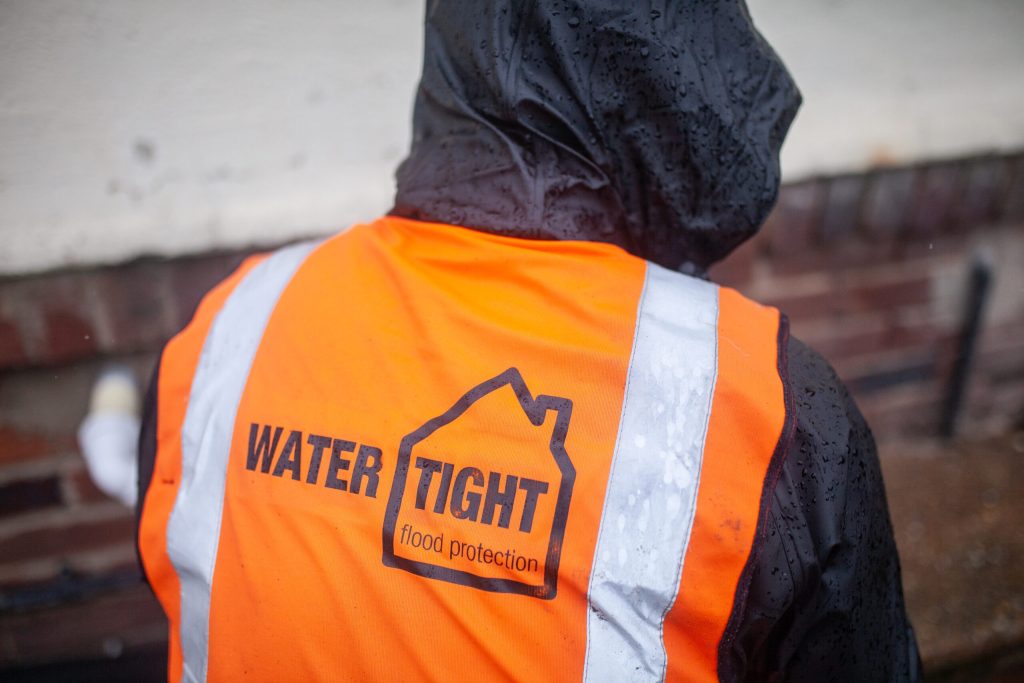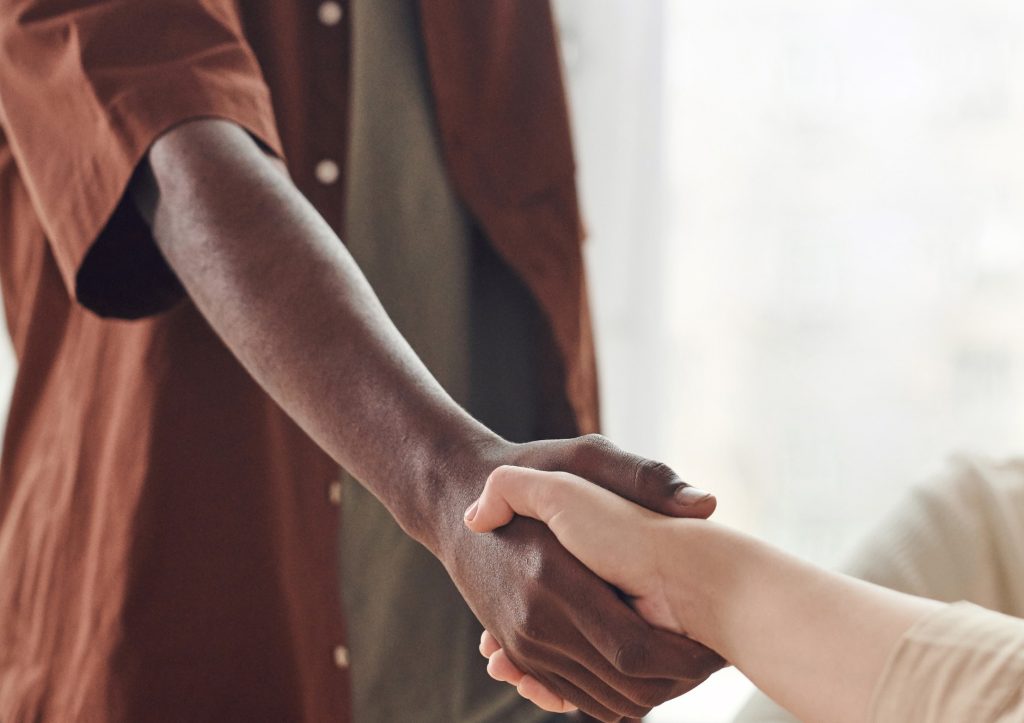 Got a partner project on your mind?
Get in touch and we will make sure you get to the right expert!
Contact us
Independent and impartial consultancy
As market-leading specialists, we offer independent and impartial advice on flood system designs and solutions.
Government framework specialists
Proud to deliver PFR schemes for the Environment Agency, Local Authorities and LLFAs.
Simple, smart, bespoke solutions
Every project designed and delivered within the scope of the industry code of practice.
Rob Apperley
Local Resident
"
The empathy I experienced from Mark, and the rest of the Watertight team, was brilliant. They really listened and cared, which illustrates how much they genuinely wanted to help me get to the best possible flood solution, which they most certainly did!